The winners of the 2018 Artist Competition were announced at the Flute Fair on November 10. Congratulations to all those who entered, and thank you for your wonderful performances! The semifinalists, finalists, and winners are announced below. Thanks also to our judges, volunteers, and event coordinator Catherine LeGrand for helping this to be a great event.
First Place,  Jovana Damnjanović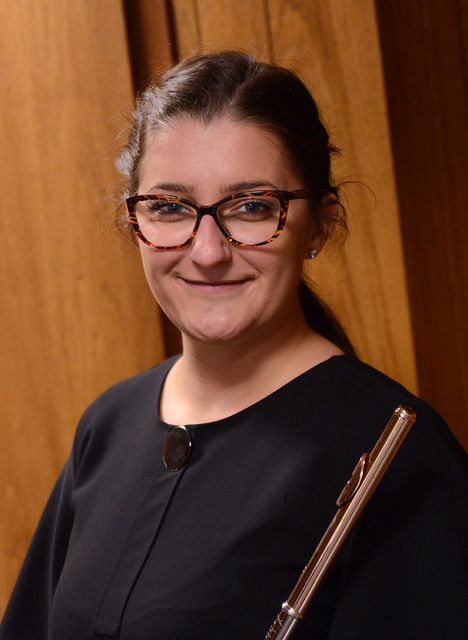 Second Place, David Le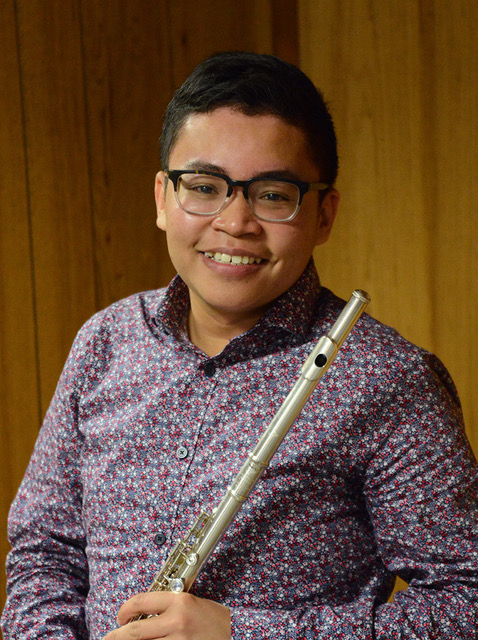 Third Place, Joanna Kim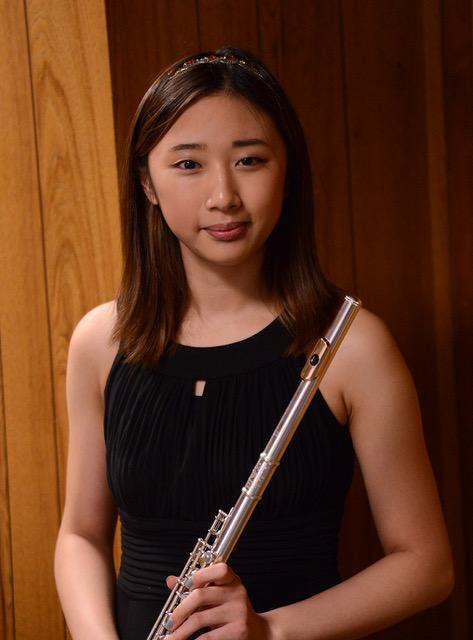 Finalists
David Le
Jovana 

Damnjanović

Joanna Kim
Semifinalists
Alyssa Baranski

Jovana

Damnjanović

Jenny Davis

Allison Hamilton

Joanna Kim

David Le
Alternates
Jennifer Gosack Darwell

Corinne Mona
The RAFA Artist Competition was created to provide advanced flutists ages 17 and above an opportunity to compete on a worldwide level. See previous winners here.
Up to six semi-finalists chosen from the recorded preliminary round will perform for a panel of judges and the general public on Friday, November 9, 2018.
Preliminary round recorded repertoire
G.P. Telemann: Fantasia No. 8 in E Minor (complete, with repeats)
Sigfried Karg-Elert: Sonata Appassionata, Op. 140
Entry Deadline: 11:59pm, Friday, September 21.
2018 Official Artist Competition Rules
2018 RAFA Artist Competition Flyer
Up to three finalists will be selected to perform for a panel of judges and the Flute Fair audience on Saturday, November 10.
The first place winner will receive a cash prize of $1000 and will be invited to perform at an event during the Raleigh Area Flute Association's 2018-2019 season. The second place winner will receive a cash prize of $500. The third place winner will receive a cash prize of $250.
Semi-final round: 6:30pm, November 9, 2018
Highland United Methodist Church
Open to the public.
Free Admission.
Final round: November 10 (during the Flute Fair)
Highland United Methodist Church
Questions? Contact Catherine LeGrand, RAFA Artist Competition Coordinator: rafa.artist.competition@gmail.com.
---
 2018 ARTIST COMPETITION APPLICATION (Closed)
To enter the RAFA Artist Competition, you will complete the online application form. Please read all of the competition rules carefully before completing your application.
-2018 Application available below
-2018 Official Artist Competition Rules (pdf)
After your contest information and recordings have been uploaded, please select "Pay Entry Fee." If you choose to pay online, you will be redirected to a page for payment. If your payment does not process, or an unsuccessful payment page is displayed, you must contact Catherine LeGrand at rafa.artist.competition@gmail.com  to resubmit payment either online or by check.
Once your online RAFA Artist Competition entry information has been received, you will see an automated confirmation response to your successful entry form submission. You should receive a separate email confirmation for payment.
What information do you need before you start this online form?
Short biography
Intended repertoire for the semi-final and final rounds. (Changes will be accepted from semi-finalists until October 19)
Required recordings Please record and upload .aiff or .wav format files (44100 Hz sample rate, 16-bit sample format) of required pieces.

Telemann, Fantasy No. 8 in E Minor
Karg-Elert: Sonata Appassionata, Op. 140

Credit or debit card for fee payment (if paying online)
Registration, recordings, and all supporting information is due by 11:59pm, ET, Friday, September 14, 2018.